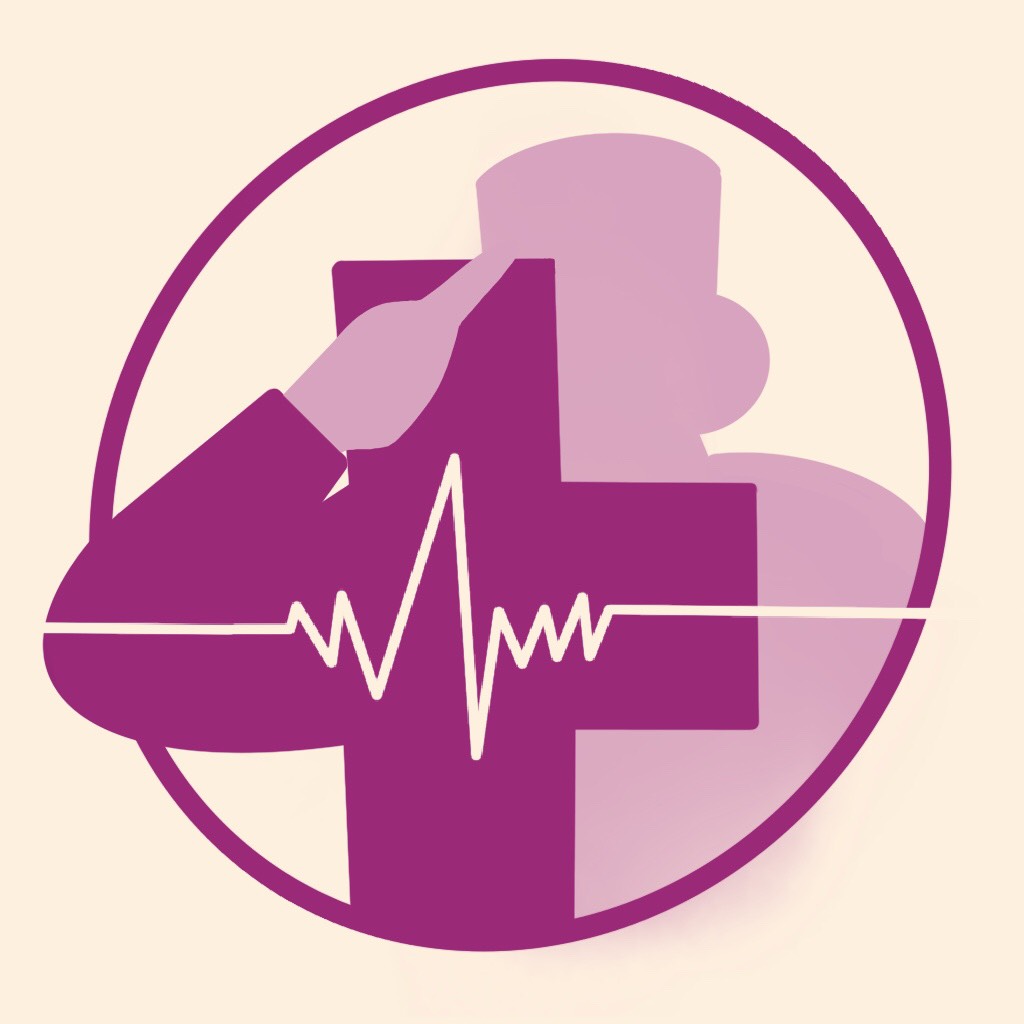 HER Map
Health and Education Resources for Women Veterans
Interactive Mapping Interface
HER Map provides a clear mapping interface in which users can easily see and filter the type of resources relevant to their needs.
Cross-Browser
HER Map works on both desktop and mobile browsers.
Cross-platform
Coming soon! The HER Map app will be available for both Android and iOS devices.
Feedback
Please fill out the user experience survey! I will use your feedback to make improvements on HER Map. The first 50 participants will get a $5 Amazon gift certificate. You must be a woman veteran to fill out the survey.
Website License
Kube licensed under MIT.
Kube Framework is absolutely free for personal or commercial use.